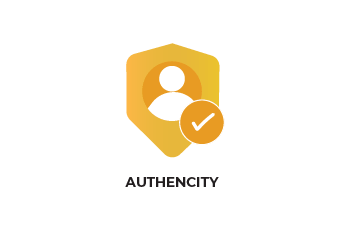 Authenticity
Whenever you decide to buy gold or other precious metals, you would want your dealer to be 'Authentic' and trustworthy. Buying or saving in gold is a high-involvement decision for new investors and savers, and therefore it becomes difficult to take that step in finding a dealer who is reputed and renowned.
Planning to buy gold from a local lender in your vicinity may be a somewhat tricky decision. You may not want to take the risk before verifying the gold or the dealer, knowing it is a lifetime decision.
At 31pl, we claim to rid you of all your doubts, as we deliver you with gold that is internationally recognized, maintaining a bona fide image in the online gold market. Moreover, with years of experience and through our transparent, fair and legitimate dealings, we have earned a prominent place in the online gold market, despite being relatively new.