31P1 GOLD CLUB
JOIN THE Best Gold Savings Club

ever
Buy Gold For as little as
$50 / month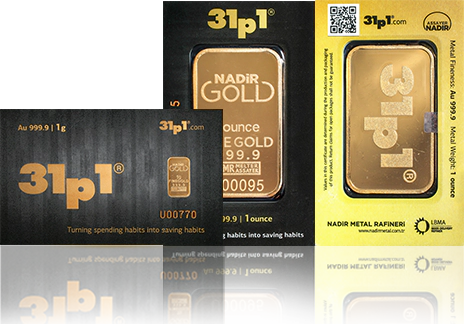 JOIN THE GOLD CLUB
JOIN THE GOLD CLUB
Gold Saving Accounts With A Convenient Approach
$50
Subscriptions start at only $50/month
Choose the monthly savings amount that fits your budget. Change your savings amount anytime. You're in control.

Choose your Gold Bar
Start small and work your way up. Collect all 5 bars if you wish. Change sizes at anytime. You're always in control of your account.

Gold vaulted FREE or shipped to your door
We offer FREE vaulting to all our Gold Club Members or you can choose quarterly shipping discreetly to your door. Again, you're in control.

Buy gold and earn rewards points
For every dollar spent on gold purchases, earn points! The more you spend, the more rewards you unlock

Redeem your points for cash deposits
100 pts = $5 Deposit 200 pts = $10 Deposit
500 pts = $25 Deposit 1000 pts = $50 Deposit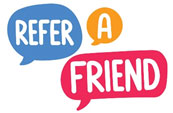 Invite your friends to join the Club
Each friend will get 100 points with their monthly subscription and you can earn up to 500 points for each friend that saves monthly.
The Most Reliable Gold Savings Club!
Our Gold Club is a unique idea that is revolutionizing the method of acquiring gold. With our smart and secure system, we bring you the best gold saving options like no other.
When you join The Gold Club, you get access to your fully digital dashboard. Here you can track, record and manage your savings, your purchases and, of course, your exclusive gold club rewards.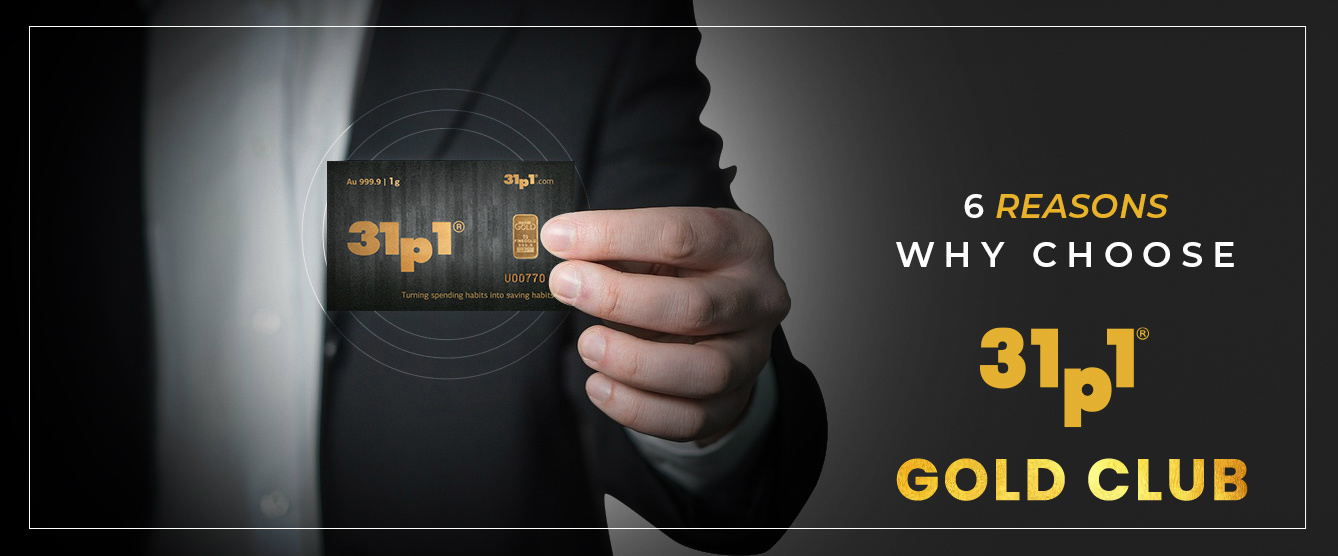 Reasons
Why you should Join THE GOLD CLUB
31p1
The smart choice of savers.
We make saving in Gold easy, convenient and REWARDING!
1
EXCEPTIONAL Customer Experience
Providing the best service to our customers is our first priority. No offshore support here. The company founders are always just an email, text or phone call away. 100% customer satisfaction is guaranteed!
We auto vault all your gold purchases for no additional fees. Request withdrawals 24/7 to have your gold shipped directly to you.
3
COMPETITIVE GOLD PRICES
We offer only the purest gold, 999.9, 24 carat gold bullion and the best gold value on the market, for our members.
4
EARN VIP REWARDS POINTS
Earn 1 point for every dollar you spend and continue to unlock even more VIP exclusive perks.
5
AQUIRE GOLD ON ANY BUDGET
Subscriptions start at only $50 / month. Choose the monthly savings amount that fits your budget. Change your savings amount anytime. You're in control
6
REFER FRIENDS AND FAMILY
Refer friends and family to the Gold Club and when they save, you both earn exclusive rewards points.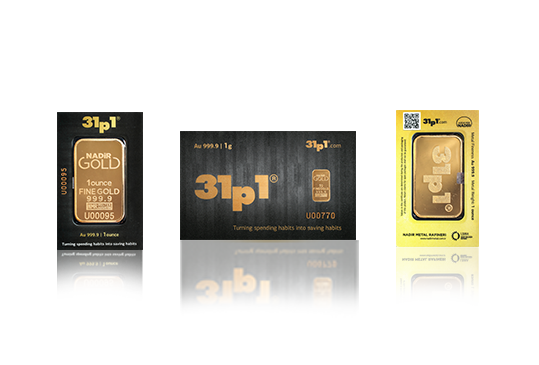 WHY GOLD?
Gold should be an important part of a diversified investment portfolio because its price increases in response to events that cause the value of paper investments, such as stocks and bonds, to decline. Although the price of gold can be volatile in the short term, it has always maintained its value over the long term. Through the years, it has served as a hedge against inflation and the erosion of major currencies, and thus is an investment well worth considering.
LEARN MORE
TOP 5 REASONS TO OWN GOLD
Gold's qualities make it one of the most coveted metals in the world. These are our 5 reasons why
we believe gold bullion should be part of your portfolio.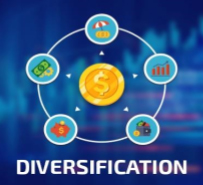 DIVERSIFY PORTFOLIO
The most simple and compelling argument for owning gold for the average investor is to diversify a portfolio. By owning different asset classes and securities, an investor can limit downside risk. Gold has little or no correlation with most asset classes, therefore, an allocation of gold to a portfolio can help reduce the overall volatility.
STORE OF VALUE
Throughout history, gold has always kept its value relative to other goods. This makes gold a great choice for wealth preservation. Gold has proven to be a store of value because it is not perishable, there is a rare and finite supply, the demand is stable and because of its intrinsic value.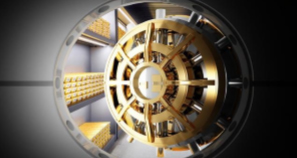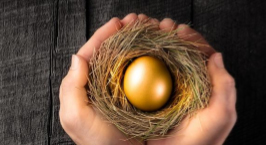 SAFE HAVEN ASSET
In times of strife, gold is the go-to asset for many investors. While country policies can be changed at a whim, the fundamentals of gold stay the same. The currencies of all the major countries, including the United States, are under severe pressure because of massive government deficits. The more money that is basically printed and pumped into the economies, the less valuable the currencies become.
HEDGE AGAINST INFLATION
Gold has historically been an excellent hedge against inflation, because its price tends to rise when the cost of living increases. Inflation eats away at cash and Treasury yields, making them less attractive as safe haven assets, which then leads many investors to gold.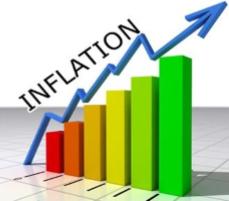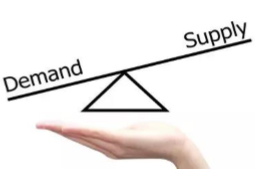 SUPPLY IS SHRINKING
Gold is both scarce and finite, another reason why it's so highly valued. Fewer gold mines are being discovered today because exploration budgets are shrinking and mining costs are rising. The "easy" gold may have already been mined. With lower annual gold production and rising demand, existing gold could become more highly valued.
Stories of
individuals
whose spending habits are now turned into saving habits.
"My wife and I are super excited about the opportunity to save in GOLD for the future. In this day and age, it's the way to go. We're super pumped and think you should try it too"
"When I went to trade in my gold from 31p1 for cash, they tested it and said it was the purest gold they had ever seen and they would be happy to buy my gold any time I wanted..."
"I recently had a financial setback and I had to turn some of my gold in for cash, just like advertised I got my check the very next day..."
Efficient Customer Support
RELIABLE. CONSISTENT. AVAILABLE.
We're constantly striving to provide the best service with our customer support system.
Live Chat - Start a conversation with us through a live chat and we'll make your experience hassle-free.
Call - For an immediate response, call us at (888) 688-3171 and our agent will assist you.